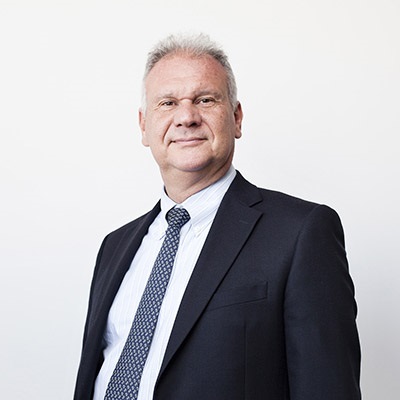 GIORGIO OBERRAUCH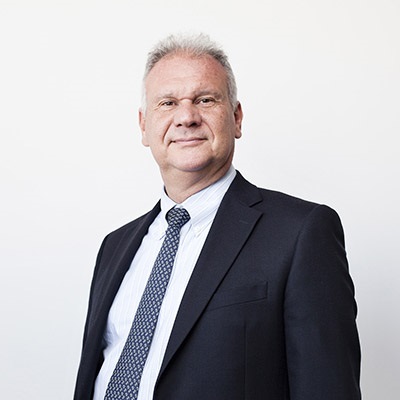 CEO
Giorgio Oberrauch, has been appointed Chief Executive Officer of Doppel in September 2017. Giorgio has more than twenty years' experience in the Pharmaceutical Business, both in Italian and International organizations. Prior to joining Doppel, the results achieved and his increasing performance led him to fulfill the position of Chief Executive Officer (CEO) in Zach System Spa, a subsidiary of Zambon Group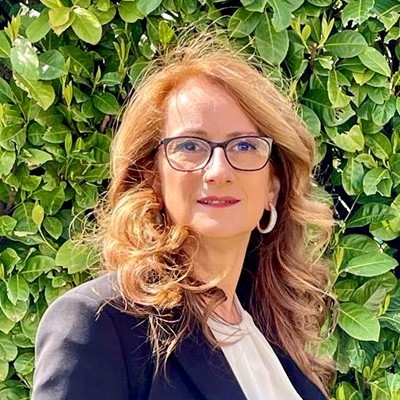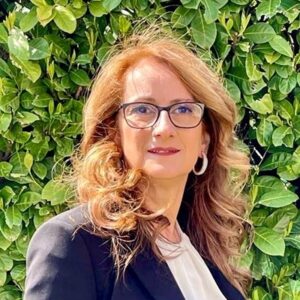 SABINA GUALAZZINI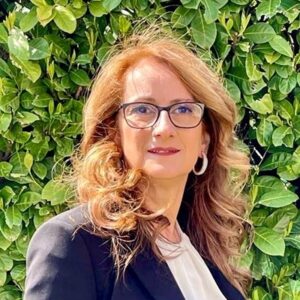 COO
Sabina brings over 20 years of experience in Production, Logistics, and Quality, including significant experience operating as Plant Director in sites of different dimensions and scope. Sabina previously served as Site Head at Italfarmaco, where she was responsible for running the day-to-day operations of the division, as well as the oversight and delivery of all the material strategies and commitments to key stakeholders. Prior to her appointment as COO, Sabina also played a key role as Plant Director and Qualified Person at Recipharm, Brescia site, and same role in Doppel, Cortemaggiore site, where she began her career working in our Pharmatech Laboratory.
Sabina holds a Master of Science in Chemical and Pharmaceutical Technology at the University of Parma.
ROCCO PARACCHINI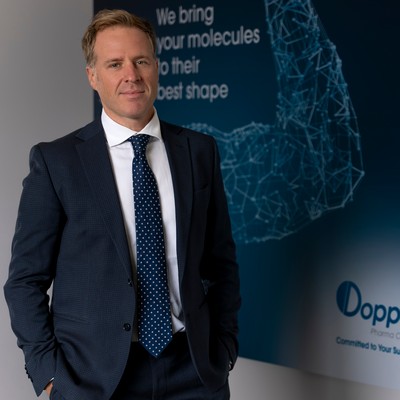 CCO
Rocco Paracchini has been appointed Chief Commercial Officer of Doppel in January 2022, with the responsibility of overseeing commercial activities of Doppel and Dietopack. He was previously responsible for North America territory at Indena SpA and Indena USA Inc. Before joining Indena Rocco held several management positions in the commercial and business development function at Adare Pharmaceuticals (formerly known as Aptalis). He also worked for Santen GmBH, Munich and MolMed S.p.A, Milan.
Rocco holds a Master's degree in Biology from University of Milan and Master of Business Administration from SDA Bocconi, Milan.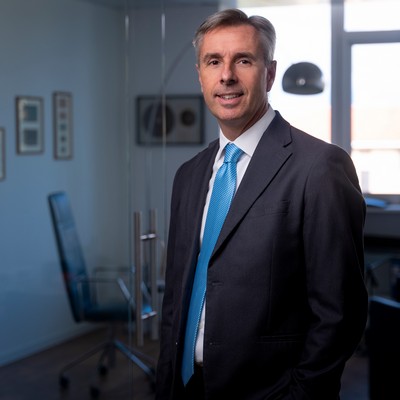 MAURIZIO RUSCONI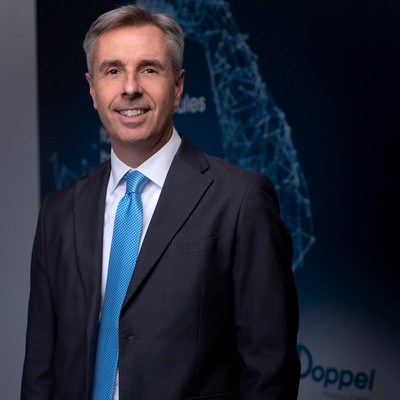 CFO
Maurizio Rusconi is Chief Financial Officer in Doppel since May 2019 after joining the Company at the end of 2017 as Financial Controller. Maurizio has an Economic Degree and twenty years' experience as Group Controller in listed and private companies in API's and Chemicals (AMRI, Euticals, Archimica, Clariant). In his role he supports the company strategy as well as the current business.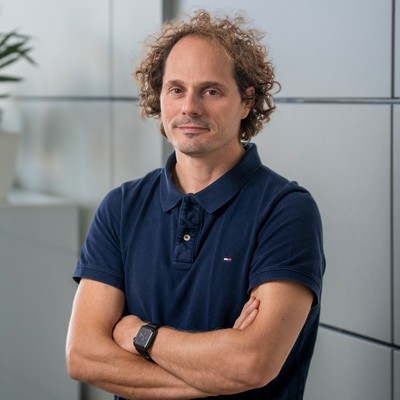 SALVATORE AGOSTINO GIAMMILLARI
R&D Director
SALVATORE AGOSTINO GIAMMILLARI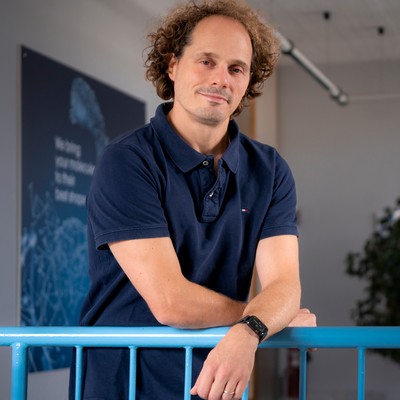 R&D Director
Salvatore Agostino Giammillari has about 20 years of experience in the pharmaceutical development field and he is acknowledged as inventor in numerous patents of oral formulations. He joined the company in 2012 from Monteresearch SrL, where he was Senior Formulation Scientist dealing with preformulation & formulation activities, pharmaceutical technology laboratory management and R&D quality assurance. Previously, he worked at Italfarmaco SpA as Formulation Scientist in the Pharmaceutical Technology Laboratory and Clinical trials Supply Unit.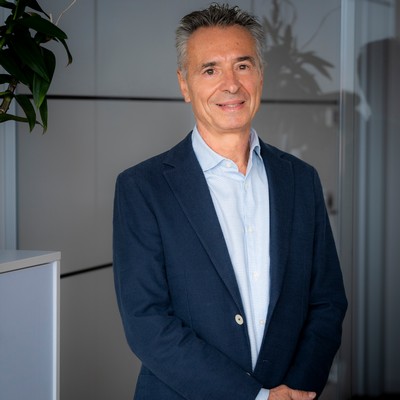 GIANPIERO POLLASTRO
Commercial Director
GIANPIERO POLLASTRO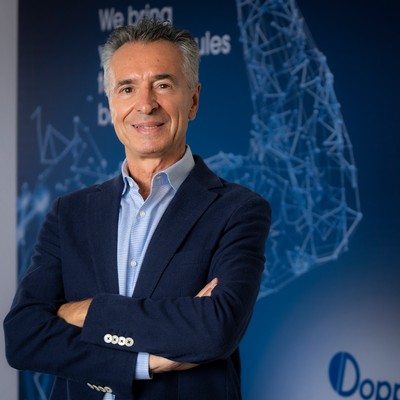 Gianpiero Pollastro joined the company in 2007 from UCB where he was Director of the Supply Chain, dealing with purchasing activities, CMO management and quality assurance.
Previously, Gianpiero worked at Takeda Italia Farmaceutici as Logistic Manager and SPA (Società Prodotti Antibiotici) as Responsible for Production and later Responsible for Logistic Activities. He was also Responsible for Quality Assurance and Responsible for Production at Rhône-Poulenc Pharma.